Gaming - Responsible Gaming Week 2017 - Starts Today!
Responsible Gambling Week starts today. It is a national, cross-industry initiative to promote responsible gambling, running until 18th October.
This is the first year of the campaign, and the theme is "Let's Talk About Responsible Gambling". The aim is raise awareness amongst customers and the wider public about how to gamble responsibly.
Posters, leaflets, banners and other information points about Responsible Gambling Week should be available across the country in gambling venues, on industry websites and on social media channels, encouraging conversations about gambling responsibly. In addition, online chatrooms and interactive Q&A sessions on social media through dedicated Twitter and Facebook accounts will aim to engage discussions about responsible gambling more broadly.
An event will also be held in Parliament to MPs on what it means to gamble responsibly and what they can do to share the message with their constituents.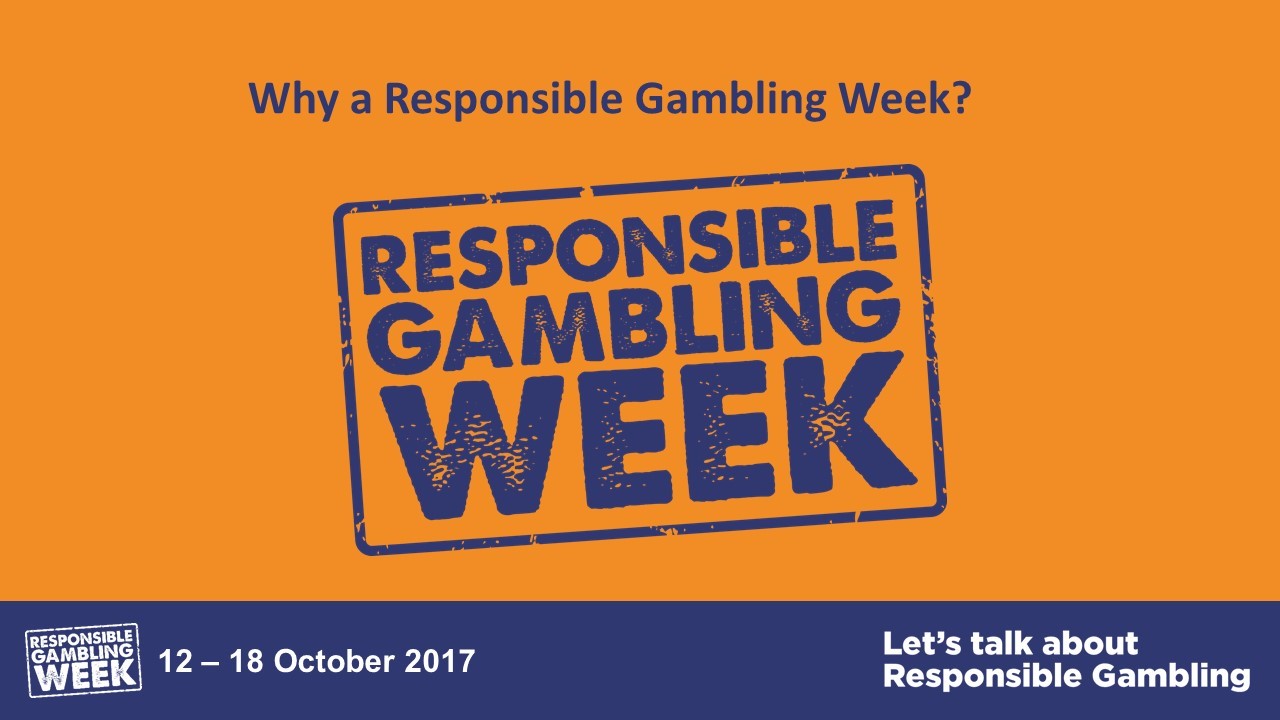 Law correct at the date of publication.
Back to Latest News