Covid 19 - What you need to know - Furlough scheme to finish at end of October
Chancellor Rishi Sunak has confirmed, the coronavirus furlough scheme will finish at the end of October.
From August, employers must pay National Insurance and pension contributions, then 10% of pay from September, rising to 20% in October.
Also, workers will be allowed to return to work part-time from July, but with companies paying 100% of wages.
The cap on government contributions will reduce from £2,500 in August to £2,190 in September and then £1,875 in October before the scheme ends.
Although the leisure industry in likely to be amongst the last businesses to reopen, and can expect many months of restricted trading measures, no special allowance has been announced for leisure businesses or their dedicated suppliers.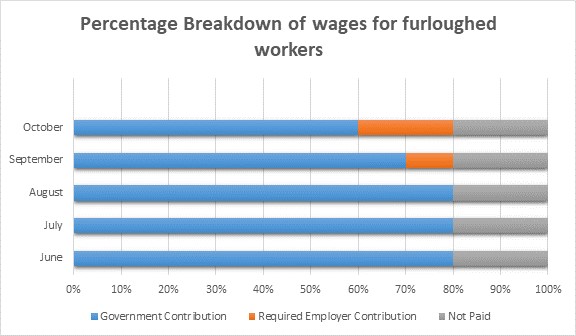 Law correct at the date of publication.
Back to Latest News