Paul Henocq
Associate
I joined John Gaunt & Partners in December 2016. At my previous firm I was a key member of a Regulatory Law Team that focused on defending businesses and people from regulatory investigations and prosecutions.
At JG&P I will be handing all works under both the Licensing Act 2003 and Licensing (Scotland) Act 2005, along with dealing with prosecutions by organisations like the Health and Safety Executive (HSE), the Environment Agency, Local Authorities' Trading Standards, Environmental Health departments and many more. I have Significant experience appearing before Courts across the country.
I bring to the Licensing Team a proactive, personable approach and I have been described as a "formidable and persuasive advocate" in the Legal 500 and Chambers and Partners Directories.
I also have a specialist interest in Road Traffic Law and was recognised as a key contact nationally for this field in the recent Chambers and Partners Legal Directory 2016.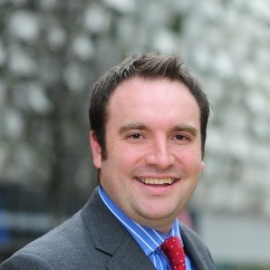 Back to Our Team