John Gaunt
Consultant
I founded John Gaunt & Partners along with Kate Redford back in 1995, with the goal to create one of the leading licensing practices in the country. Over the last 20 odd years the firm has developed into what it is today, where we continue to learn and develop to ensure our clients receive the service they deserve.
My career has been dedicated to licensing and ensuring that the whole firm provide the highest level of client service whatever their requirements. This has enabled me to forge close, long lasting relationships with various clients – some for over 40 years!
As a result of my experience, I have been invited to engage at the highest levels of licensing, including with Parliament and trade organisations including the BBPA, ALMR, and Business in Leisure.
Inclusion in both the Legal 500 and Chambers & Partners as a leading licensing lawyer and practice is recognition of the hard work that the team has undertaken to develop the firm.
Partner John Gaunt is considered a "legend" in the space. He has extensive experience in the field and advises large hospitality clients on matters throughout England, Wales and Scotland. He is especially noted for his "great strength in handling objections and hearings." (Chambers and Partners, 2016)
Following the implementation in 2009 of the Licensing Act (Scotland) 2005, I spearheaded the firm's expansion into Scotland. Our team now looks after the largest number of 'new development' applications within Scotland.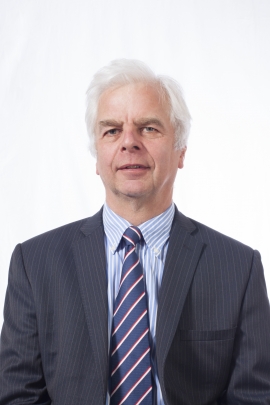 Back to Our Team